THE CHALLENGE :
A surge in online shopping left a mid-size e-commerce retailer struggling to meet increased consumer demand. Orders were coming in quicker than they could pick, pack, and ship them to waiting customers. Existing associates were overworked, which led to call-outs and attrition, further increasing our client's inability to fulfill customer orders. To bridge the gap, management tasked an already lean HR and Ops teams with recruitment tasks, pulling their focus away from managing critical departmental needs.
Our client needed a flexible, scalable workforce solution to support increasing order volumes, reduce attrition, and provide their internal support teams with greater bandwidth to focus on business objectives.
THEIR CUSTOM SOLUTION

FULL ONSITE RECRUITMENT AND
             ASSOCIATE SUPPORT MODEL
Our client needed all-hands-on-deck to pivot and meet demand quickly, so
we designed a full onsite support solution
to help alleviate pain points.

FIRST, we moved recruitment operations onsite at our client's location. Then, in real-time, we worked together with their operations team to develop a sourcing strategy that would quickly and efficiently meet demanding headcount volumes. We provided them with the most up-to-date number of people in the hiring funnel, pending starts, and shift attendance. Our client had the information they needed to make critical business decisions using our recruitment data and reporting.
Once candidates accepted positions, our onsite team coordinated all start dates, drug and background testing, onboarding, and onsite orientations. Eliminating these time-consuming tasks freed our client's HR team to focus on assisting their internal employees.

TO help keep our client's temporary associates focused,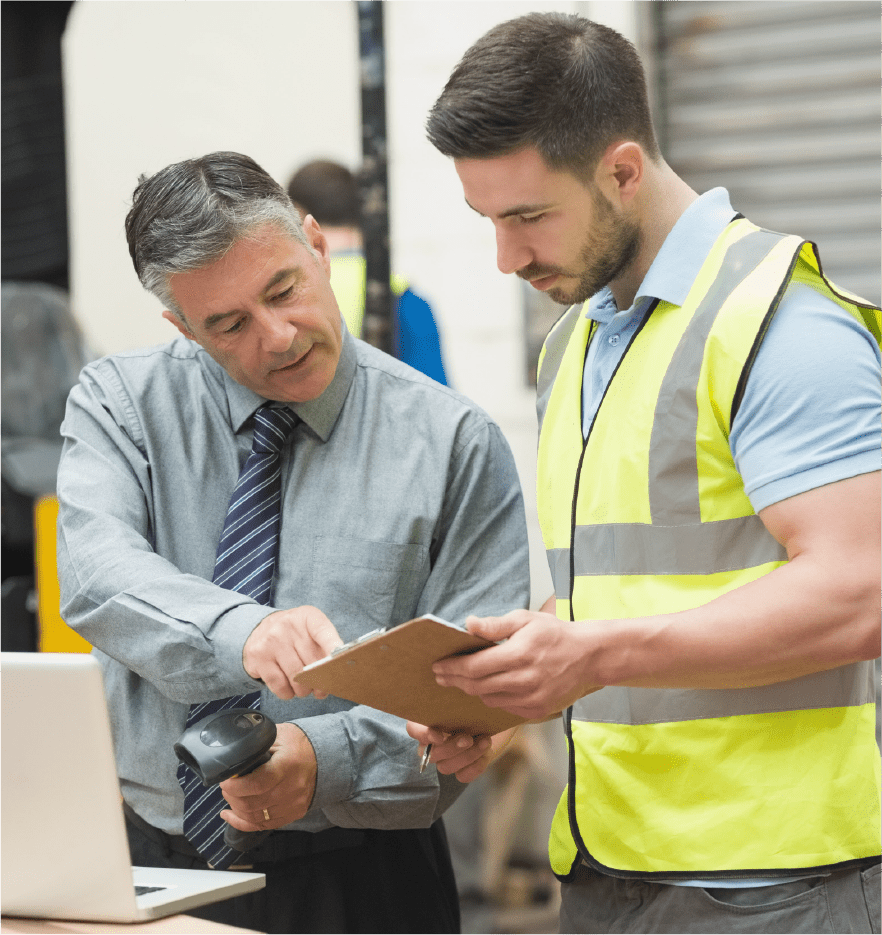 productive, and engaged, we placed shift managers and coaches across key departments and shifts. Their singular focus: provide associates with the support they needed to succeed. Our shift managers partnered with our client's leadership team to understand daily goals, then worked with our associates to achieve them. Coaches helped new associates quickly surpass learning curves to keep production moving. Our quality and performance-based incentive programs ensured that associates wanted to stay—they kept associates motivated to come to work and help reach production goals.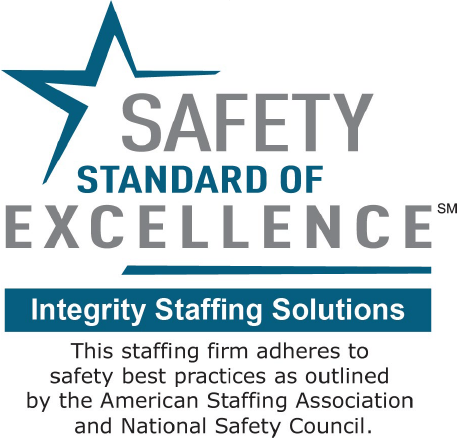 WE strengthened out our client's support team with an OSHA-Certified Safety Specialist. With so many new workers in the building, it was essential for us to ensure everyone was working safely. Site safety walkthroughs, on-the-spot correction of unsafe behavior, and daily reports helped our client provide their associates with a safe workplace.
THE OUTCOME:
ADDING onsite support teams to round out our client's staffing model was critical to their success. They gained recruitment, employee engagement, and management efficiencies, which allowed them to focus on how to best manage the order increases.
The client saw a significant decrease in attrition, and safety incidents remained flat. Without having to manage their contingent workforce, the client's team could focus solely on achieving business outcomes.
They were able to get customer orders out the door—delivered on time and in top condition.

Need a robust onsite solution to support your staffing needs?
We can help. Let's work together to build a scalable workforce that thrives in any market conditions.
sales@integritystaffing.com | 1.833.446.1300
Your workforce, simplified.
Need help finding the best talent for your roles? Let's work together.