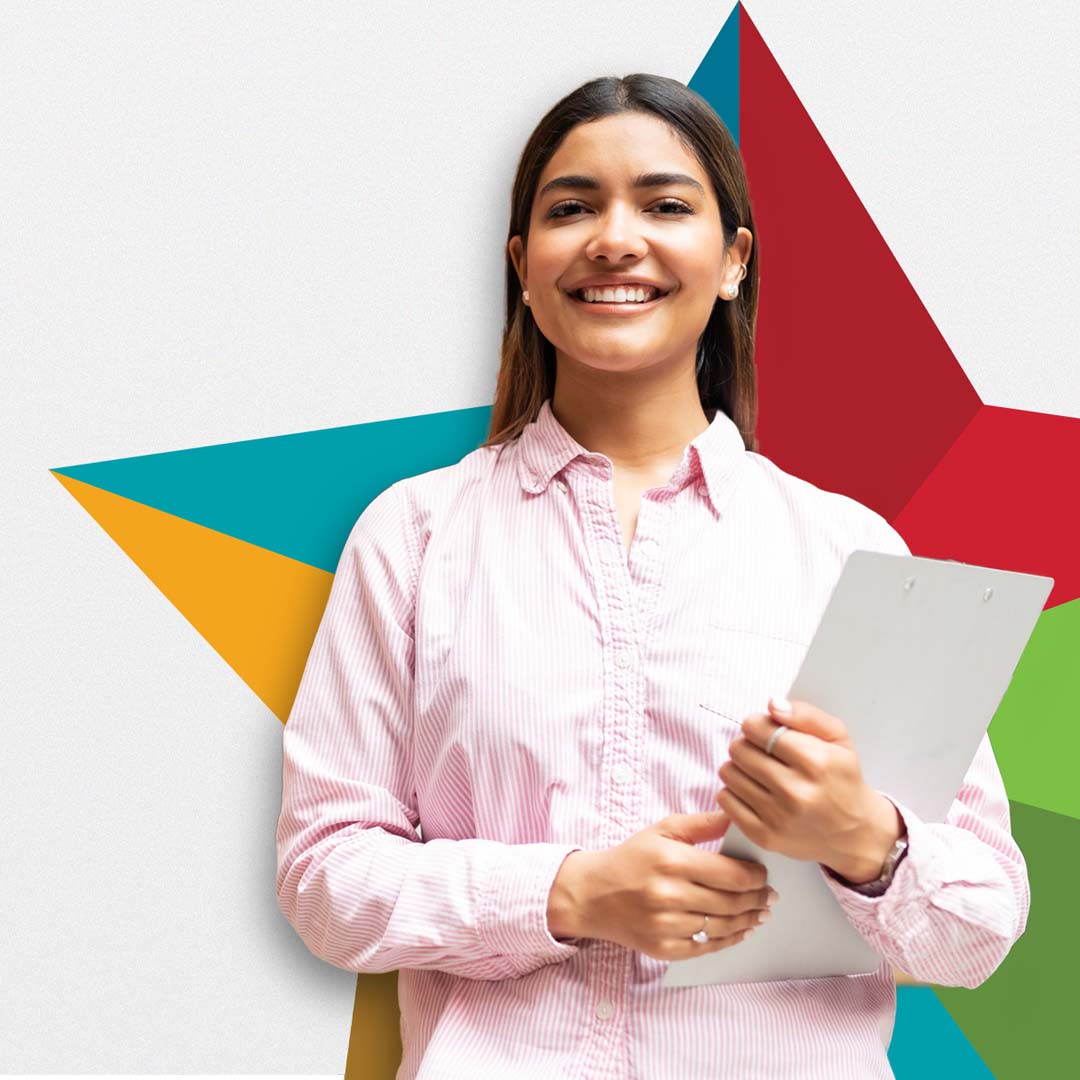 Stronger, better, faster.
We'd all like to be that in every aspect of our lives, especially when it comes to hiring. Time-to-fill (TTF) paints a pretty clear picture of how fast you're hiring. But if your turnover and attrition numbers are high, should a short TTF still be a benchmark to reach toward?
Download your copy of our latest case study: How Our 'Live Expert Anywhere' Technology Impacts Time-to-Fill
Your workforce, simplified.
Need help finding the best talent for your roles? Let's work together.