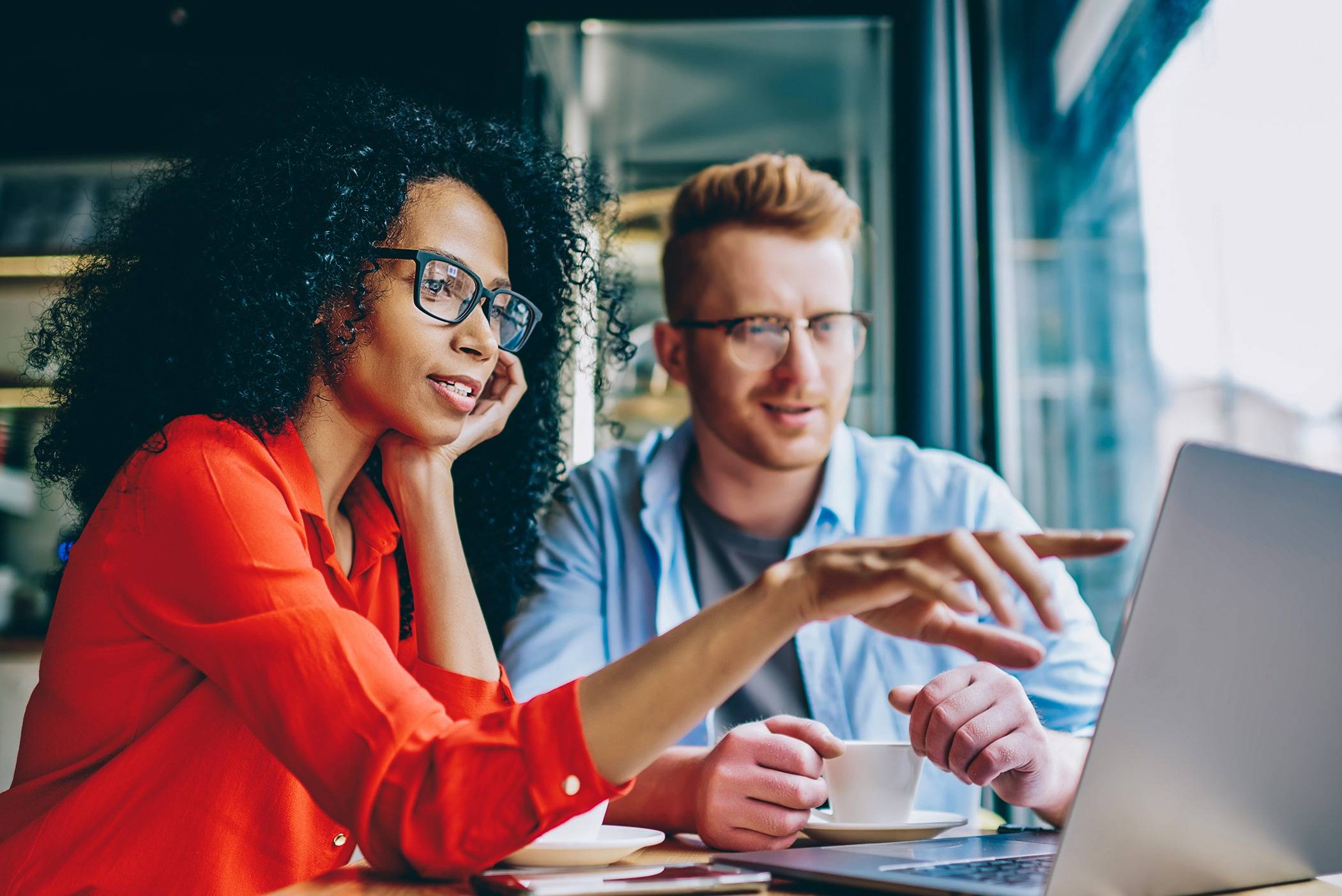 Checklist: 4 Things to do RIGHT NOW to Compete for Talent
Want to have the competitive edge when recruiting for talent?
The labor market as we know it has changed. Despite record unemployment levels, we're seeing widespread talent shortages across all industries—especially those that depend on a steady stream of entry-level workers earning $20/hr. or less. If you're struggling to attract and retain talent, here's a quick and easy checklist to get you back on track.