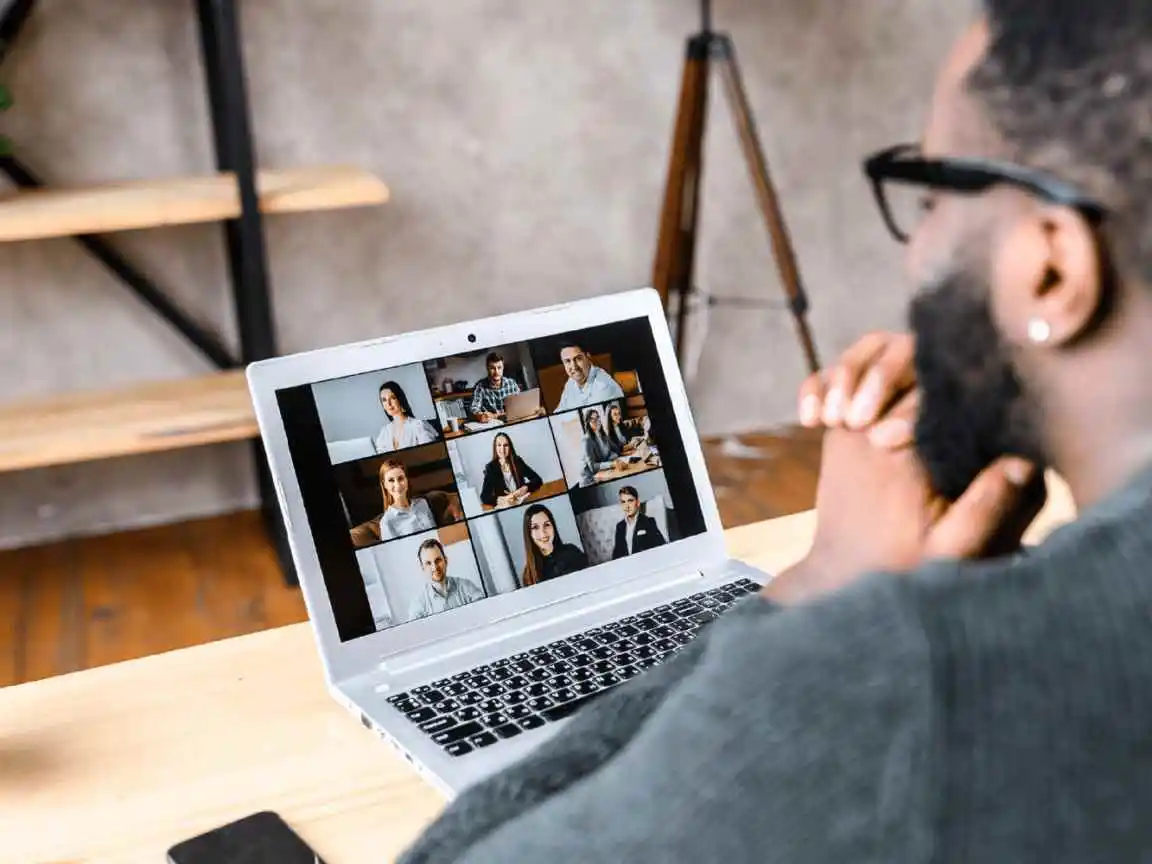 Moving into a Leadership role, or know someone who is?
Many managers say that the hardest thing they had to learn in their new role wasn't their duties and responsibilities, but the skills to lead people. This is especially true of those who were promoted from the ranks without the benefit of management training. We've spoken with hundreds of managers, both inside and outside our organization. 
Here are the 4 top things they say differentiate a Manager from a Leader.