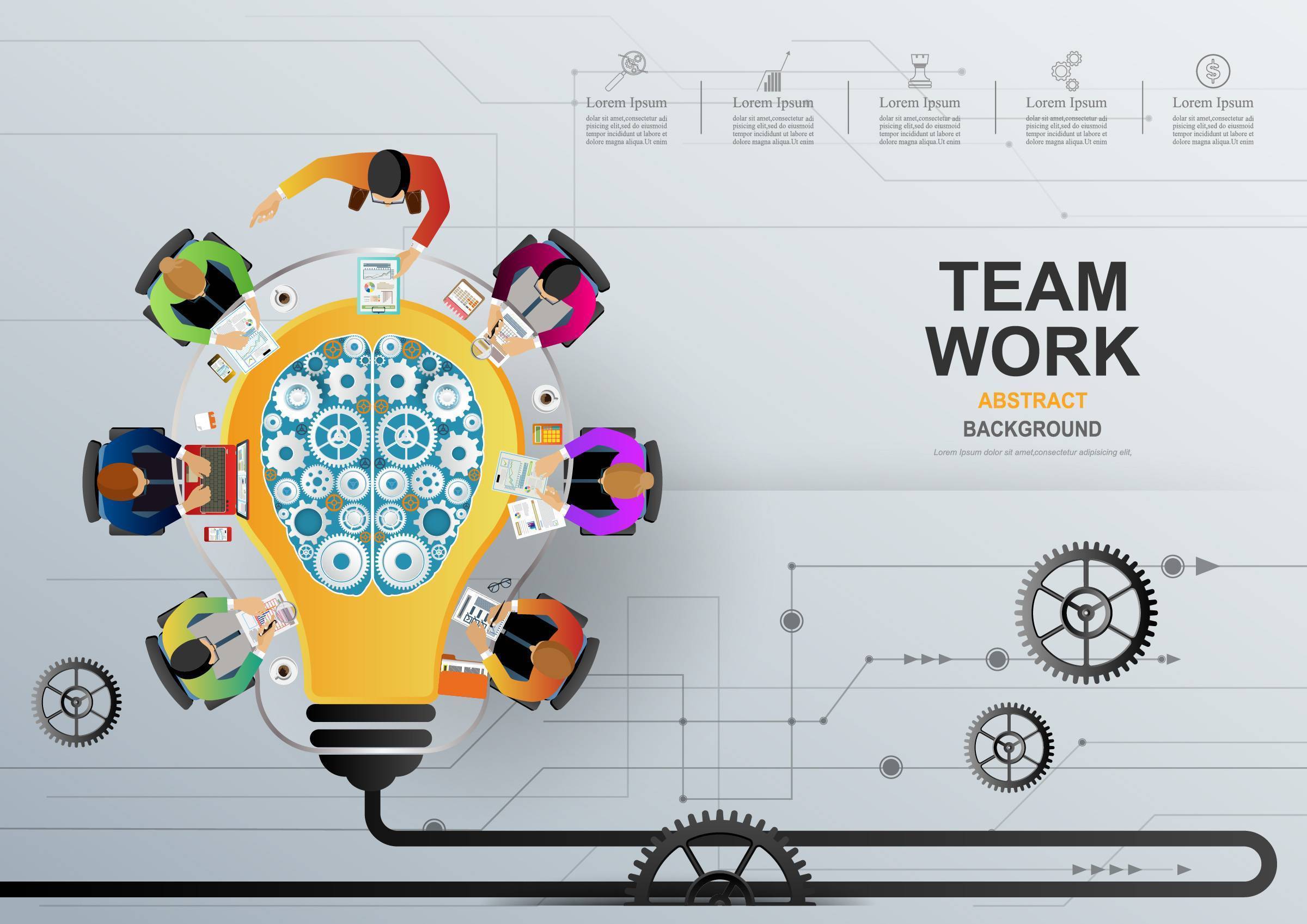 The best way for our clients to succeed is to have a proactive, strong—and focused—support structure.
Integrity's Onsite Support teams keep employees safe, engaged, and productive, so your team can focus their energy on what matters most—filling all those new orders from happy customers.
Download our latest infographic to see how onsite support can make your life easier.