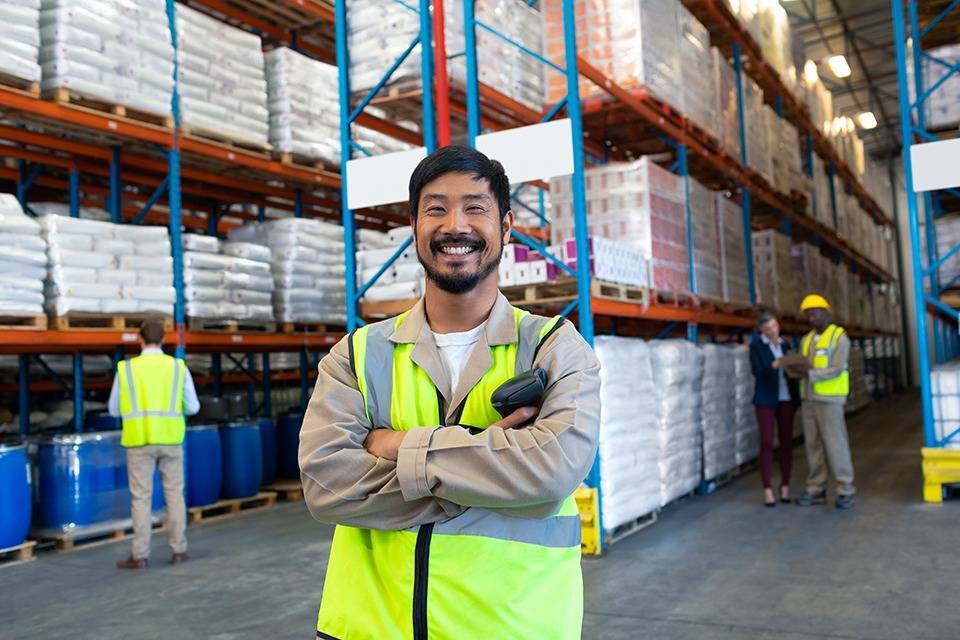 Curious about how Recruitment Process Outsourcing (RPO) works?
RPO, also known as White label recruiting, allows Integrity to market your opportunities and source quality candidates, all under your company brand. It means every candidate touchpoint sounds, feels, and looks EXACTLY like YOUR business.
We outline the full process in our two-page infographic! Download your copy today to see if an RPO solution is right for your business.