Professional Recruitment & Business Staffing Agency Services
Your company business deserves to hire the best and brightest.
Need data entry, customer service or admin support? Integrity's professional staffing services can fill your essential positions with some real go-getters.
Hire skilled business, finance and admin professionals.
We deliver the best entry-level managers and the brightest financial and accounting associates right to your front door. We have 25+ years of experience connecting job seekers with professional and executive level positions like these and more:
Button up your white-collar workforce with our skilled team of business professionals.
Get business & professional recruitment services that respond to market changes and your unique business demands.
That's Integrity — a staffing partner that can flex with your evolving needs. No matter if you need one person or 1,000. Contact us today to learn how our professional staffing solutions can help you find the right talent for your business.
Carefully sourced and coveted around the industry, our business and professional workforce supports the country's biggest corporations.
What kind of talent are you looking for? Here's a sampling of business & professional roles we place:
A Professional Recruiting Firm, Hiring & HR Manager, All In One
Discover how our rigorous, five-step professional recruitment and interview process delivers the best full-time talent with great experience for your jobs.
Thorough Job Comprehension
We first walk a mile in our job seekers' and associates' shoes. Site visits and time spent where our people will work provide us with firsthand knowledge of your culture. We then generate effective psychometric modeling and realistic job descriptions for each open position. This quickly allows us to identify the best candidates for each role in your organization.
Creative Recruitment Marketing
More than just the job boards…We put big ideas into even the smallest marketing campaigns to attract the right talent through traditional, digital, and social media. Our multi-tiered sourcing strategies are based on our comprehensive market knowledge and headcount needs.
Penetrating, Exploratory Interviews
We look beyond the fundamental job skills and into your employer brand to find associates who will succeed within your culture. Behavioral exploration helps us understand personalities, not just abilities. We seek softer skills that can transform qualified associates into successful employees.
We perform behavioral, psychographic, fundamental skills, drug and background testing. Our proprietary hiring process allows the cream to rise to the top and succeed.
Whether you need 1 or 1,000 employees, our proprietary recruitment strategies deliver team members primed to succeed.
Maximize operational and cost efficiencies across locations with Integrity's onsite & centralized teams.
With us as your staffing partner you gain cost, service, and scalability efficiencies that drive your business onwards and upwards.
Positive Employee Experience Is Key To Retention
The most important part of recruiting is what happens after your new-hire starts. Learn straightforward, actionable ways to evaluate and improve your employee experience.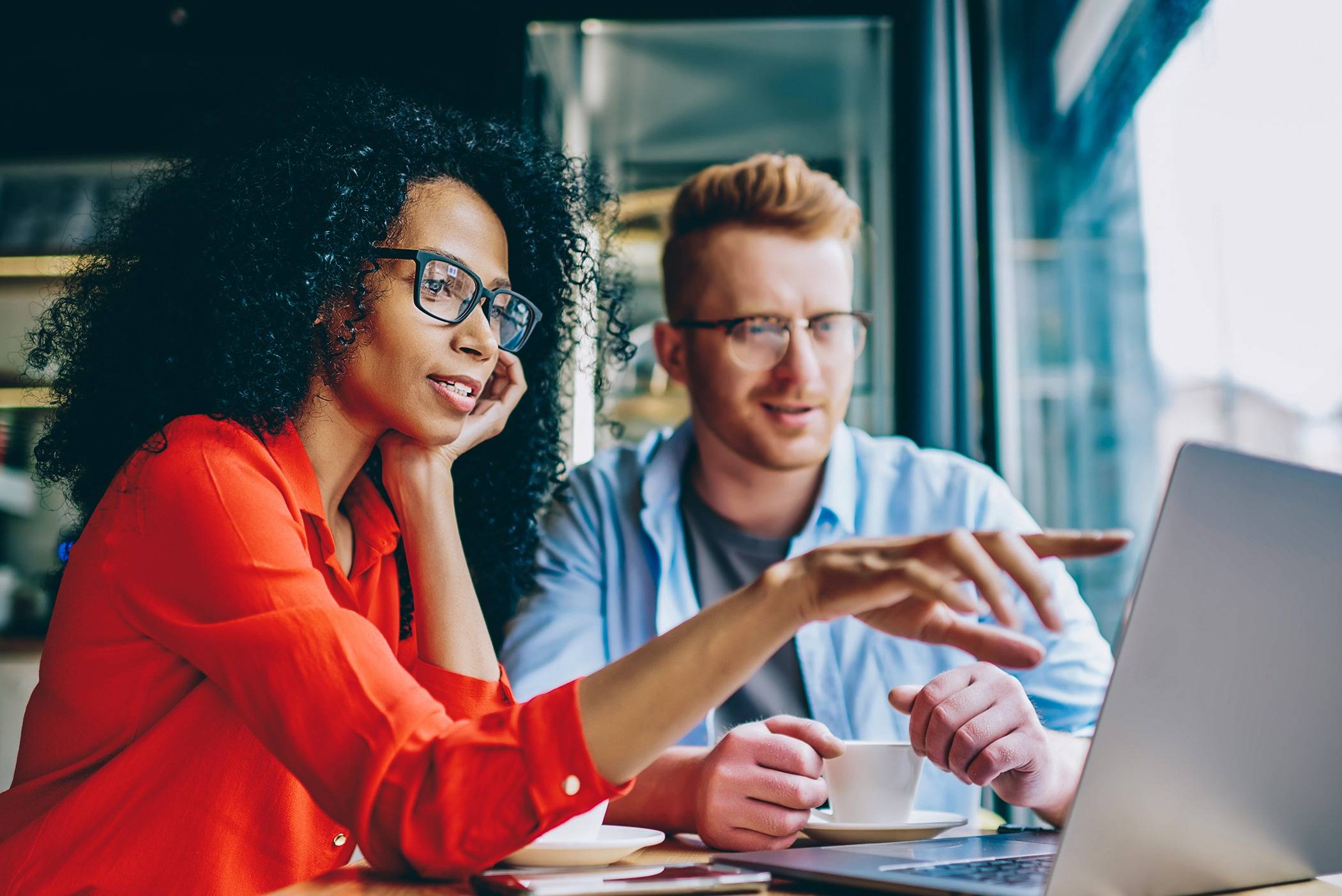 4 Things To Do Right Now to Compete For Talent
Struggling to attract and retain quality talent? Tap into this Integrity checklist to learn quick and easy ways to gain a competitive edge — and the talent you need.
How to Build a Culture of Trust When it Matters the Most
Learn why trust is paramount right now, what believability means and how building a reliable culture is what your team needs from leaders right now. Here are five ways to start with trust.
Learn how our staffing expertise is elevating precision and performance for businesses nationwide.